HDR Real Estate Pricing and Info
We are so excited about our drone and how much it helps showcase large properties, and ranches with acreage! There's no other way to truly show the layout and highlight the features of large acreages from the ground.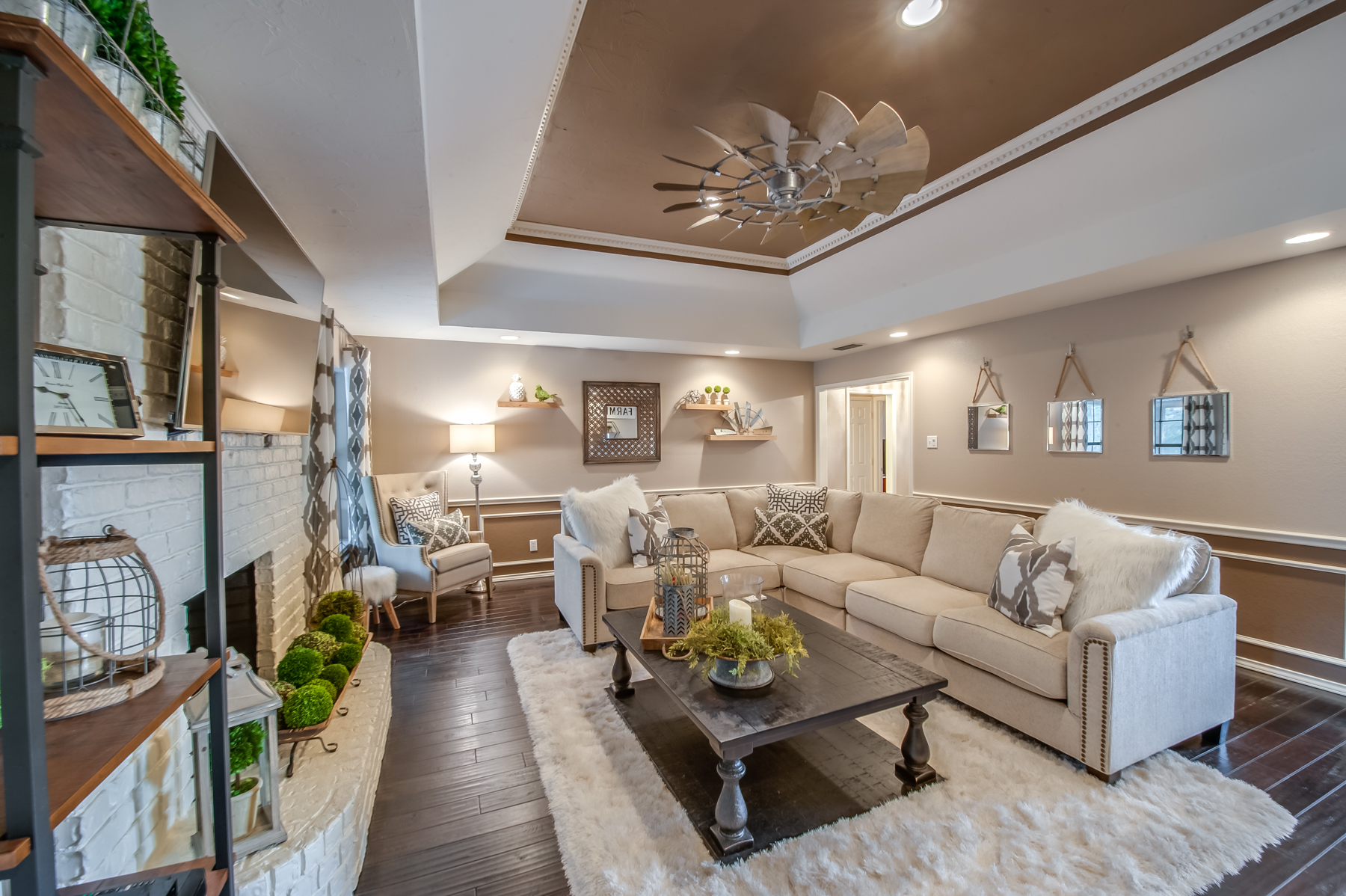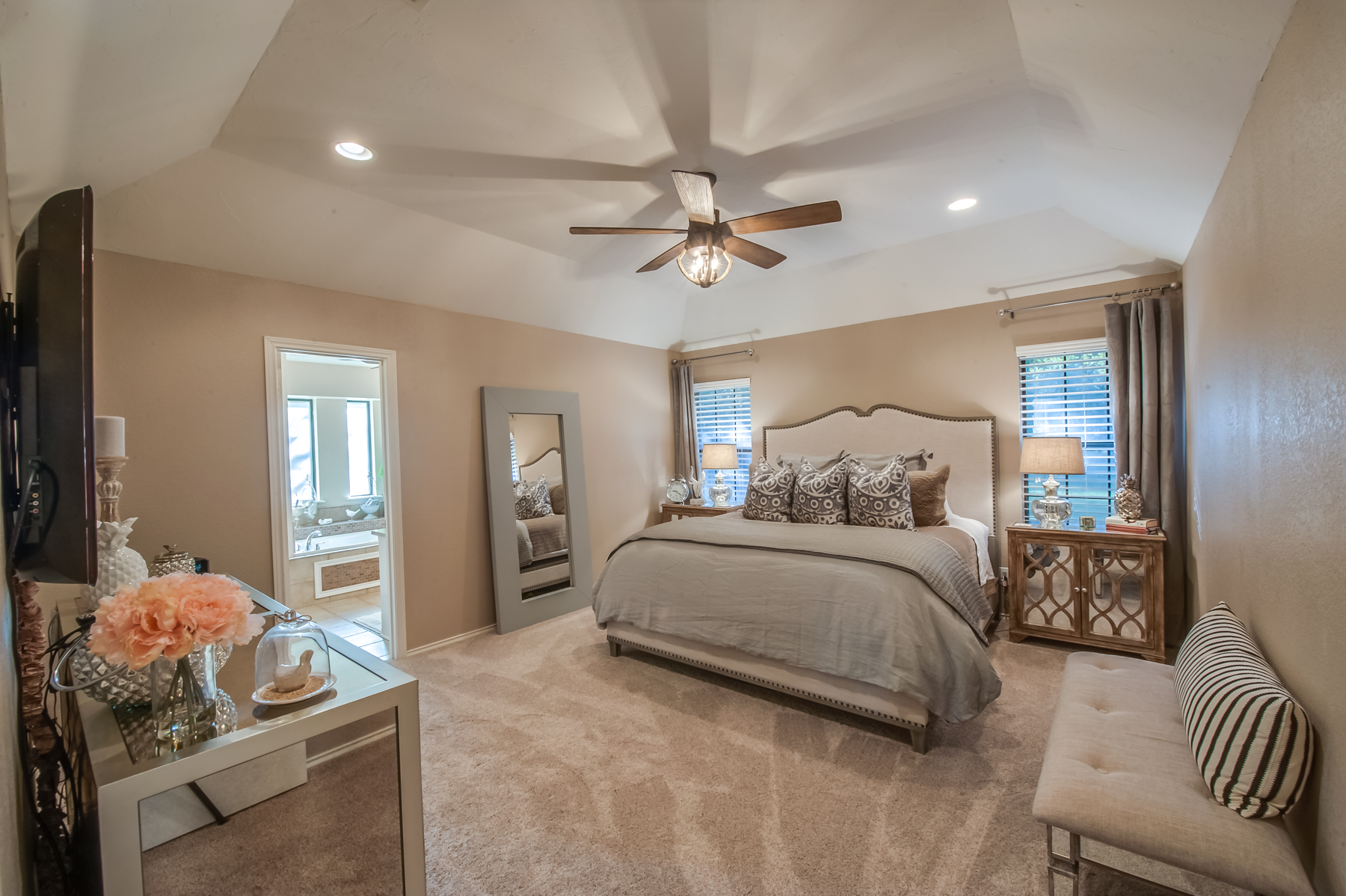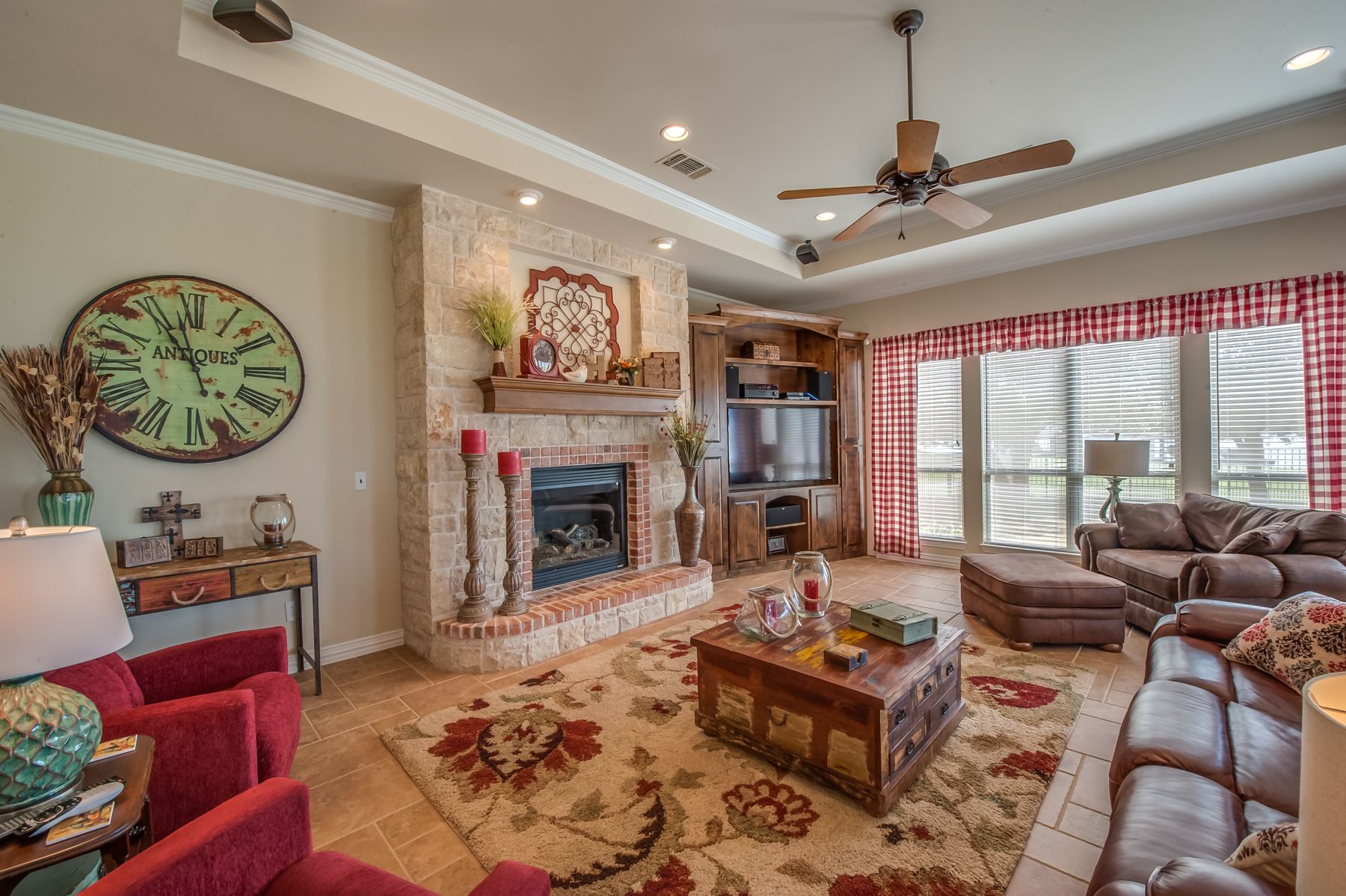 Complete HDR Real Estate Pricing:
Less than 5 acres: (Aerial shots always included as long as it helps showcase the property)
1000-2000sqft: $155
2000-3000sqft: $195
3000-5000sqft: $215
5000-7000sqft: $255
More than 5 acres, including acreage and several outbuildings, tanks.
1000-2000sqft: $275
2000-3000sqft: $345
3000-5000sqft: $385
5000-7000sqft: $415
BUILDER'S SPECIAL: (new construction, vacant properties, not limited to builders)
ANY sqft: $155 includes HDR Images and Aerials
ANY sqft: $175 includes HDR images, aerials, and DETAIL shots
Additional items:
Short Video production for social media blast: $50-75.
Full Aerial Video Production: $300/hour of shooting. I can typically shoot up to 500 acres in one hour. This price includes aerial video and stills. The video that you will receive will be very similar to the one displayed above. Personalized with your contact info and your individual logos and headshots. You will receive a direct link to the HD video, as well as an embed-able link to place directly onto your website.
Travel Fee: For properties over 35 miles from north Weatherford, I charge a travel fee of $1/min one way. For example a property 60 miles/minutes away would be an additional charge of $60.
Important Info to tell your seller before I arrive:
In order to shoot the property quickly, please ask your sellers to move all vehicles away from the house, turn all lights on inside and outside the house, including table lamps and lights on fans. Please make sure they turn ALL fans OFF. All clutter needs to be removed from the kitchen and living areas, hide away coffee makers, knife blocks, flour/sugar containers, hand soaps, paper towels, etc. Only a very few decorative items should remain in the kitchen. All small area rugs in kitchens and bathrooms should be removed and hidden in closets. Remote controls, magazines, throw blankets, please place these in closets.
Please let your seller know that I will suggest moving furniture, etc to make their house look the absolute best that it can look in these images. These images will help sell the house quicker, and I want you as the realtor to look your very best. Your portfolio of houses, large or small will be what could be the deciding factor to signing on new clients. With this pricing based on square footage, you can showcase all properties with the highest quality images!
Please call Heather McClelland at 817-771-1360. I reserve many times during the week specifically for real estate, so I will be able to get you in quickly, and I always have a 24 hour turn around time on these images.
To view more examples of my aerial videos for commercial and real estate properties, please click here: Pair of Spades Vimeo
I am happy to serve Weatherford Texas as a photographer, shooting portraits for real estate, HDR, engagements, engagement portraits, weddings, reception photography Newborns, Children, Cake Smash sessions, mini sessions, child, senior and family portraits for all surrounding areas, including Parker County photography, Aledo, Azle, Hudson Oaks, Willow Park, Mineral Wells, Fort Worth, Dallas, Springtown, Poolville, Granbury, Graham, Brock, Peaster, Benbrook, Burleson, Stephenville, Keller, White Settlement, Plano, Frisco, etc. Many of my clients drive over an hour each way to see me! That makes my heart so happy!
For more information: