What is HDR anyway? Just a bunch of photoshop filters? Umm, NO.
I shoot real estate, a lot. And it's quickly becoming one of my most favorite things to shoot. Why? Well, while I was going through one of the most difficult times in my life, (divorce,) I lived at home with my soon to be ex-spouse, while our house sat on the market. And sat. And sat. After switching realtors, and having the new guy come in and bring an experienced real estate photographer, those photos made all the difference. I've shot portraits and weddings for years, I've never delved into real estate until my own house selling experience. Lots of houses on the market are for good reasons, downsizing, upsizing, more land wanted, etc. But sometimes, people sell for emotionally charged and difficult reasons; and this is why with every single house I shoot, I want to SELL it for the homeowner. Every time I walk into a new property, I walk this house like a buyer would. I notice every detail, I picture myself living there, and then I showcase the views and small details that will sell a house for the owner.
I shoot HDR. This stands for High Dynamic Range. What is it? Most people associate HDR with some fancy snapseed or plug in filter that you apply to an image, but true HDR is made with several exposures, layered on top of each other, creating one perfectly exposed image, inside and out. You see, our eyes can see a ratio of light of 1:100,000. Which means, when we are inside, we can see everything that is inside, and outside at the same time. A camera can only see 1:1000. A camera absolutely cannot expose the details inside a dark interior as well as the bright exterior in the same image. Compare the two images below. The image below on the right is exposed for the details in the dark wood cabinets, which essentially blows out all of the brighter details in the room and outside. Isn't it nice seeing the views from the kitchen window, as well as the dining room? The details in the counter reflections? It allows you to imagine the views you'll have as you stand in this kitchen with your family, and to me, that is important. The image on the left is a combination of 5 different exposures, allowing you to be in the room and see the room and outside, just like your natural eye is able to.
As a homeowner, I absolutely would choose a realtor based on the way they are planning on photographing my house. If they bring their own camera, or God forbid, a phone to photograph it themselves, I would call someone else. If you need a good referral to a realtor that I shoot for, let me know. I work with a lot of great ones here in Parker County and a few farther out. If you are a realtor, and you skip out on professional photos because of the cost, please look at my pricing here. It is based on square footage and acreage. For a small house, paying $155 to have it properly showcased is nothing compared to a quick sale and very happy homeowners, and their REFERRALS. For larger properties, every shoot includes aerial photographs. Nothing shows the layout of the outbuildings and tanks of a large property like aerial shots. Not to mention, supporting small local businesses and self employed people feels right in our small community.
Below you'll find my most recent shoot (yesterday) for John McGuire of Clark Real Estate. This house will be available today. This is a typical example of a Pair of Spades shoot, from arriving on the property, walking through to the back views and features.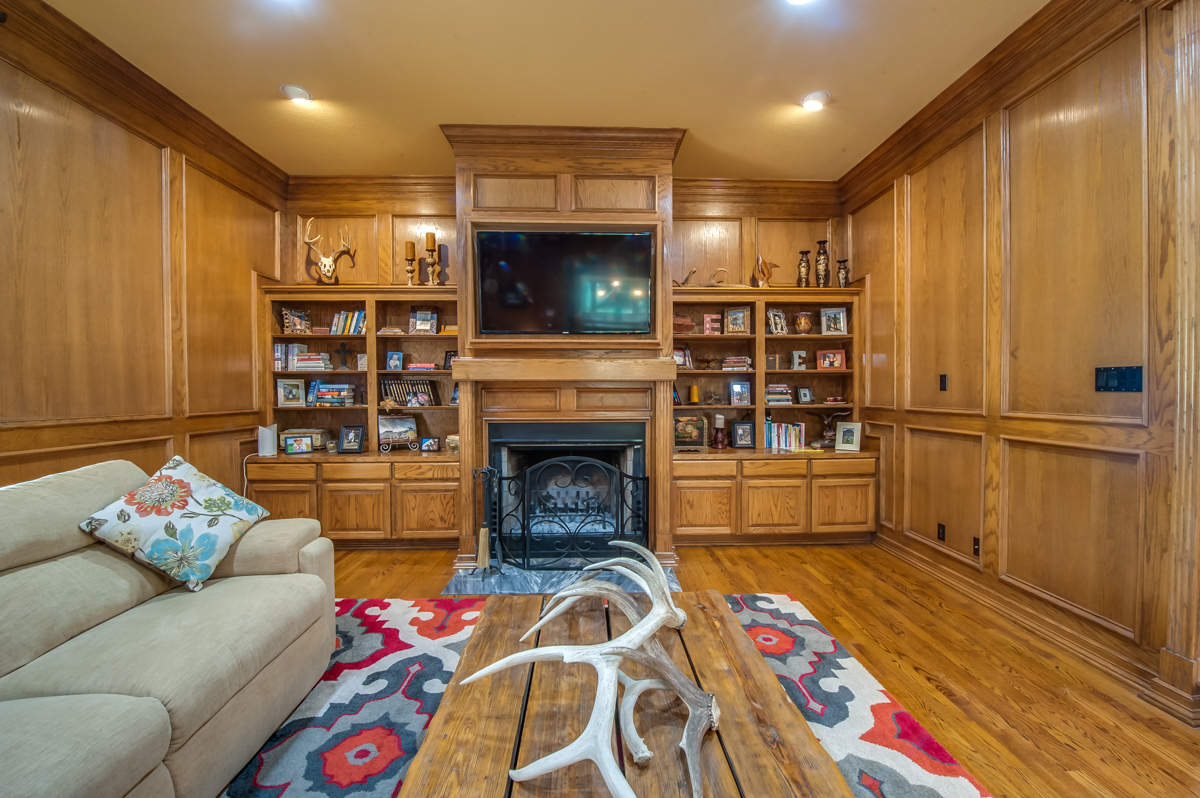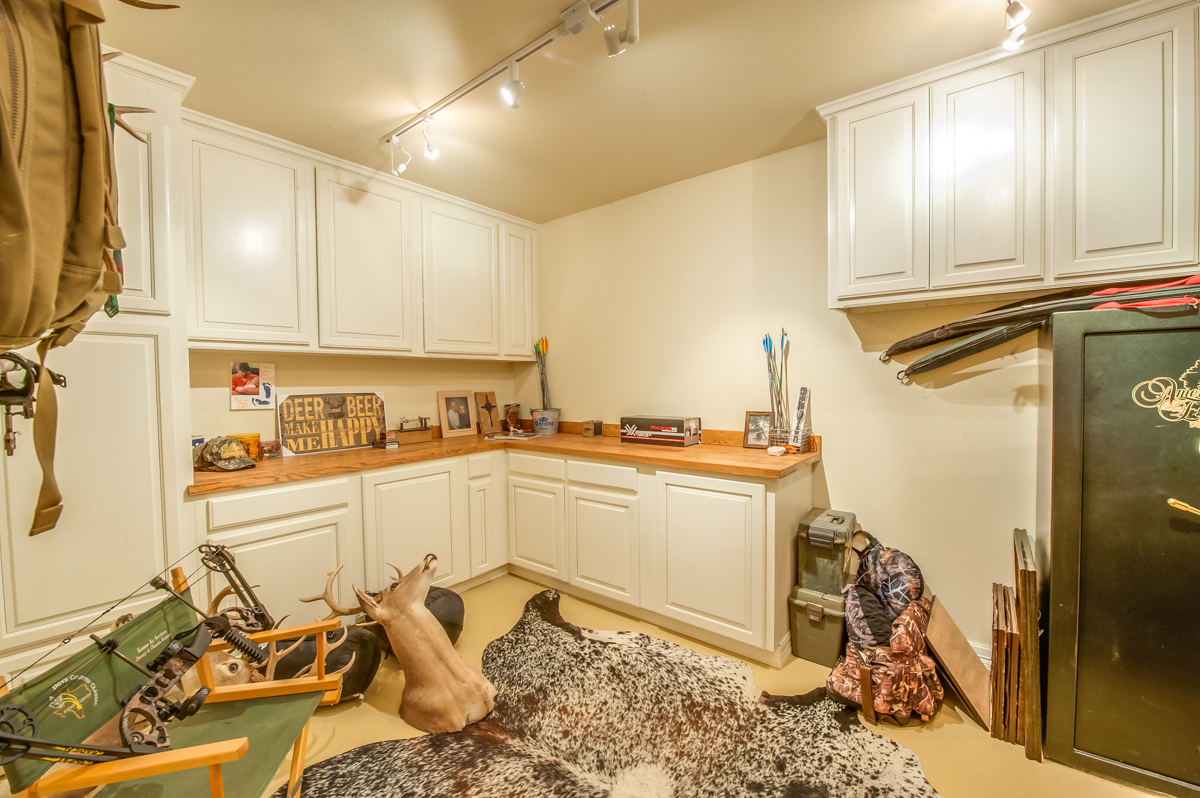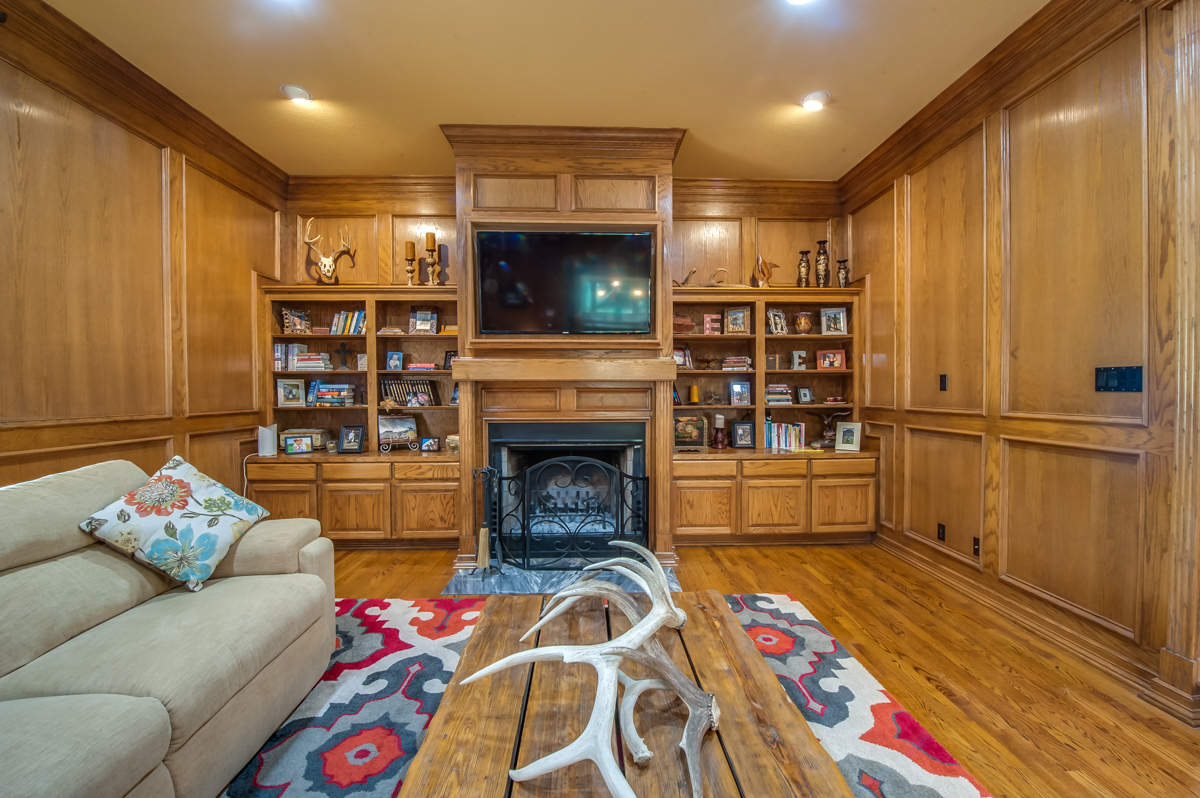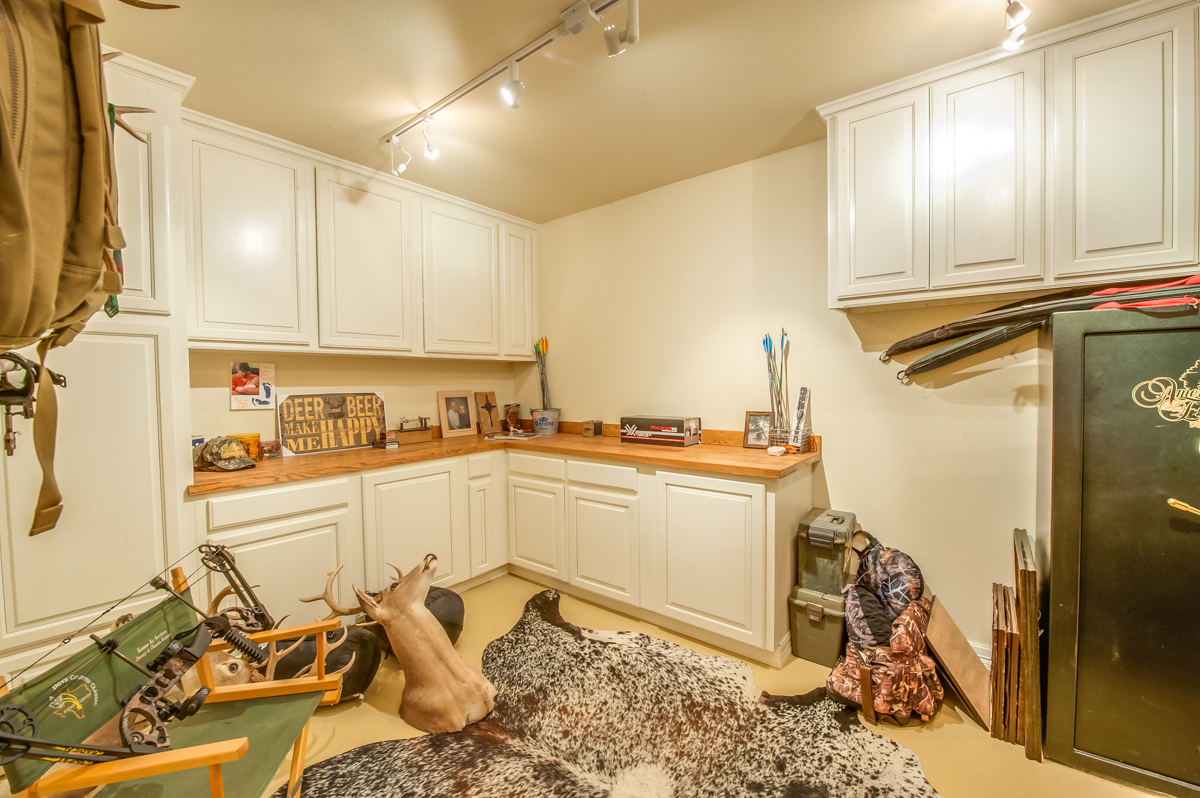 I am happy to serve all of the DFW areas, shooting the highest quality HDR real estate images for Parker county, Weatherford, Azle, Springtown, Aledo, Mineral Wells, Hudson Oaks, Fort Worth, Eagle Mountain Saginaw, Trophy Club, Annetta, White Settlement, River Oaks, Granbury, Crowley, Burleson, Jacksboro, Santo, Pooleville, Perrin, Bridgeport, Paradise, Boyd, Graham, Possum Kingdom, Stephenville, Morgan Mill, Glen Rose, Decatur and many many more.
For Complete Pricing and Info, Please click here: Pair Of Spades Real Estate Photography